Spotsylvania, VA – Excellent Exteriors LLC is excited to announce its "Back to School Summer Sale" on pressure washing services. With a commitment to delivering top-notch exterior cleaning solutions, the locally-owned and operated company aims to help homeowners prepare their residences for the upcoming school season while enjoying significant cost savings.
"Summer is almost over, and it's time to prepare your home for the upcoming school season! Take advantage of our exclusive Back to School Sale on soft washing services, and give your house the TLC it deserves!" noted Chase Vess, spokesperson for Excellent Exteriors LLC.
At Excellent Exteriors, the team understands the hustle and bustle that back-to-school time brings for parents. The company's mission is to ease the burden and expenses associated with exterior cleaning projects.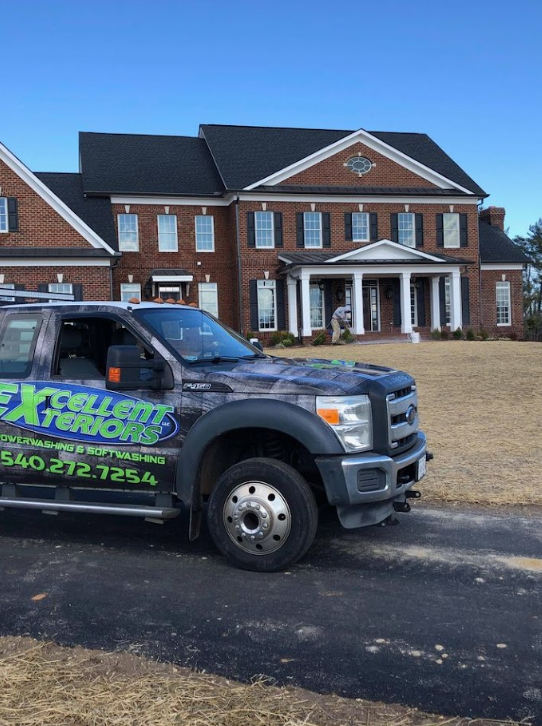 Homeowners looking to refresh their property's appearance and maintain its value will find Excellent Exteriors' Back to School Summer Sale a timely opportunity. The company specializes in soft washing, a gentle yet highly effective technique that ensures a deep and thorough clean without causing damage to delicate surfaces. This approach sets them apart from traditional high-pressure washing methods that can harm sidings, paint, and windows.
Sharing more on their exclusive sale, Chase added, "At Excellent Exteriors, we know that back to school is a busy time for parents! That's why it is our goal to save you money, and take the pressure of any exterior cleaning projects off your plate! Just mention this newsletter to receive $100 off!"
During this limited-time offer, a range of cleaning services is available, including roof, concrete, deck, fence, window, gutter, and house washing. This significant price reduction allows families to allocate resources wisely while trusting Excellent Exteriors LLC to care for their exterior cleaning needs.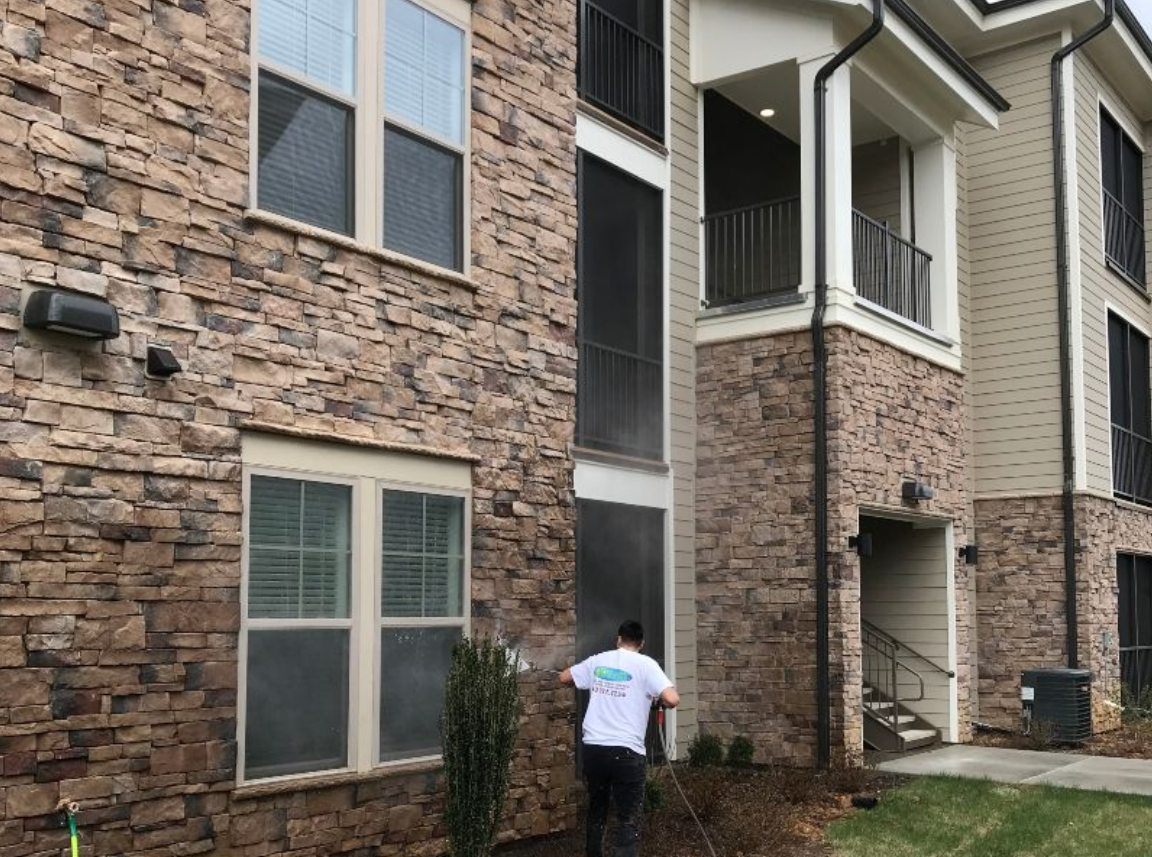 Beyond cosmetic enhancements, the company's soft washing services offer long-term advantages. Homeowners can prevent deterioration and costly repairs over time by eliminating organic growth such as mold, algae, and bacteria. Additionally, removing slippery substances enhances safety and minimizes the risk of accidents on walkways, decks, and other surfaces.
Excellent Exteriors LLC is renowned for its highly trained and educated staff, who hold multiple online accreditations and possess extensive field experience. The company is committed to professionalism, courtesy, and unwavering customer satisfaction.
With the Back to School Summer Sale from Excellent Exteriors LLC, clients, especially parents, have a golden opportunity to provide their homes with the care they truly deserve, all while enjoying substantial savings. For more information, to schedule an appointment, or to make inquiries, visit the company's website or call the team at (540) 272 8178. Excellent Exteriors LLC is located at 12119 Sawhill Blvd, Spotsylvania, VA, 22553, US.
Media Contact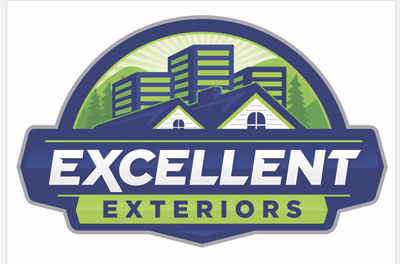 Company Name
Excellent Exteriors LLC
Contact Name
Chase Vess
Phone
(540) 272 8178
Address
12119 Sawhill Blvd
City
Spotsylvania
State
VA
Postal Code
22553
Country
United States
Website
https://excellentexteriorsva.com/