Dallas, TX – BauTeam German Kitchen is reimagining the world of luxury custom cabinets with its range of solutions to meet clients' needs. The company leverages years of experience, expertise, the right materials, and tools to deliver the best custom cabinets to homes and businesses in and around its community.
As the leading custom cabinet makers in Dallas, TX, BauTeam German Kitchen protects its reputation by offering clients a seamless approach to meeting their custom cabinet needs. The company caters to every need, from kitchen cabinets to vanities, closet cabinets, living spaces, and accessories.
Clients interested in working with them can expect the best quality customer service, a team of professionals who are always ready to help, and the best possible products that match their dream cabinet.
Welcoming interested homeowners and clients to browse their catalog and offering, the cabinet designer's spokesperson noted that they offer a range of custom kitchen cabinets based on individual preferences. Their catalog for kitchen cabinets includes the BT45 range, developed by the team and manufactured in German according to the strictest quality criteria, using components that are only obtained from the best European suppliers. The BT45 products are a mix of the best materials and planning solutions.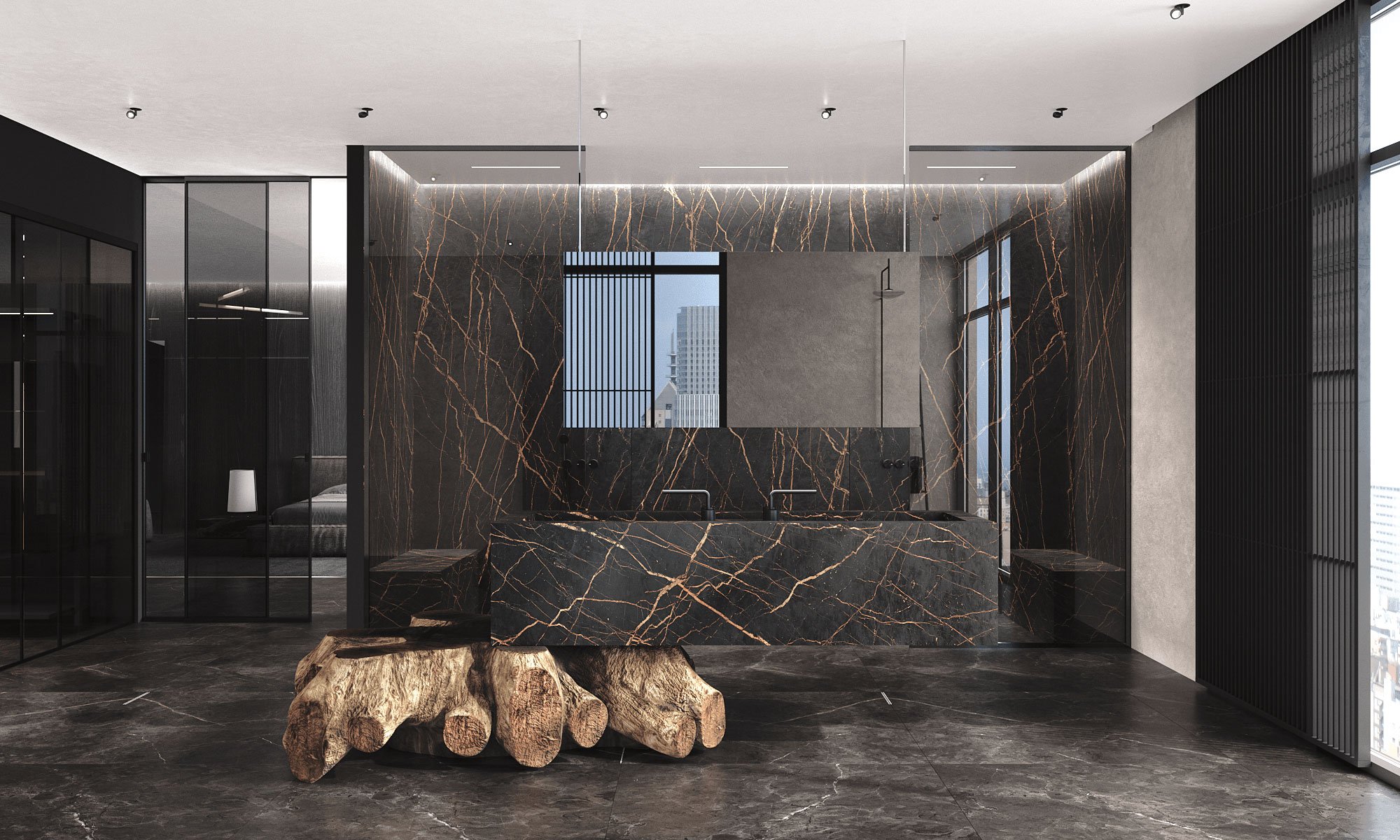 Customers shopping from the BT45 range of products are sure to get a complete set of elegant accessories made of black oak in a matte black finish. The BT45 range of kitchen cabinets is available in the XS, CG, The K, MI45, G+, PH, A8, The Alibi, AK45, MI8, SM45, and LMBG options to cater to different tastes, preferences, and appetites.
The BauTeam German Kitchen's range of kitchen cabinets also includes the Baulux (with Alpi Collection, C Collection, Metallo + Legna Collection, and Struttura Collection to choose from); Bautem Kitchen (available in three design variants of CP, CP One, and CP 35); and Bau Basic which provides luxury kitchen cabinets for everyone.  
The company's selection of vanities includes BLV and the Bauteam Vanity collection, while their closet cabinets offer customers a chance to customize their space based on the most important themes like space, eco, corium, trend, and more. The team also goes the extra mile for cabinets in living spaces, offering clients a chance to choose from their custom collections to modify their space and improve their quality of life.
BauTeam German Kitchen is taking custom orders and working with clients to make their space the best possible versions to support their needs. The custom cabinet makers can be reached via phone at (214) 915-2364 for inquiries or visit their website to browse their catalog. They are located at 1400 Hi Line Dr. SUITE 120, Dallas, TX 75207 US.
Media Contact

Company Name
BauTeam German Kitchen
Contact Name
Matthew Hamel
Phone
(214) 915-2364
Address
1400 Hi Line Dr SUITE 120
City
Dallas
State
TX
Postal Code
75207
Country
United States
Website
https://bauteamdallas.com/