Concord, California – Bay Area Plumbing BAP Inc. has established itself as a standout plumbing service in Concord, California, with its high-quality plumbing solutions. This success can be attributed to the company's cutting-edge technology, expert craftsmanship, and steadfast dedication to exceptional customer service. The company enjoys numerous 5-star reviews on online websites, including Yelp and Google. 
Bay Area Plumbing BAP Inc. offers extensive plumbing services, making it a trusted partner for diverse plumbing needs. Their expertise spans various areas, including plumbing services, drain cleaning, main drain replacement and excavation, and kitchen and bathroom remodeling.
For drain cleaning services in Contra Costa County, the company employs cutting-edge cameras to precisely locate the source of clogs, whether it's a minor issue like a hair blockage or a significant problem like a tree root penetrating the sewer line. Their dedicated team offers tailored solutions to address clogs in sinks, tubs, toilets, garbage disposals, shower drains, and more.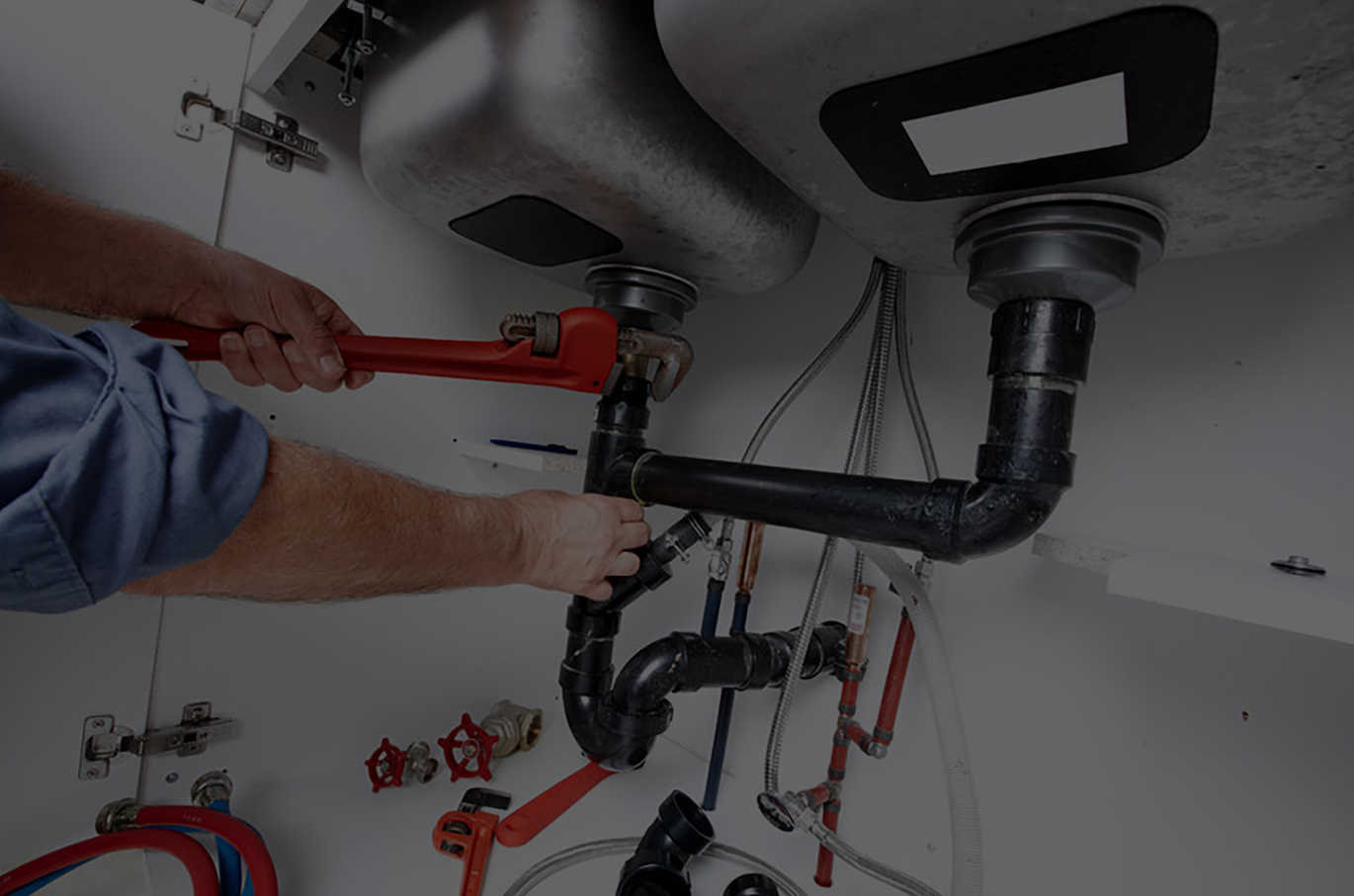 Bay Area Plumbing BAP Inc. also offers main drain replacement and excavation services. Whether facing issues due to root penetration, shifting soil, wear, and tear, or damaged joints, the company employs traditional open-cut trenching and the less invasive pipe burst method for trenchless sewer line replacements.
The company's expertise extends to plumbing fixture installations, including garbage disposals, dishwashers, kitchen and bathroom faucets, sinks, and bathroom vanities. They specialize in water heater installation and replacement, ensuring top-quality service regardless of budget constraints.
For delicate and critical plumbing tasks like gas line installation and repair, Bay Area Plumbing BAP Inc. holds full certification, guaranteeing safe and efficient services. They offer emergency gas line leak detections.
In addition to its comprehensive plumbing offerings, Bay Area Plumbing BAP Inc. excels in kitchen and bathroom remodeling. By closely collaborating with clients, the company ensures that designs align perfectly with specific requirements and financial considerations.
For complimentary service, the Plumber in Contra Costa County, California offers a written guarantee, free estimates, punctual service, and transparent upfront pricing. The dedicated technicians of Bay Area Plumbing BAP Inc. remain on-site until the job is completed to perfection, underscoring their unwavering commitment to achieving excellence.
To schedule a service or request an estimate, call Bay Area Plumbing BAP Inc. at 925.395.0672. For more information, visit their website. Their office is located at 1920 Johnson Dr., Concord, CA, 94577, United States.
Media Contact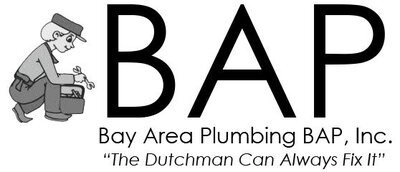 Company Name
Bay Area Plumbing BAP Inc.
Contact Name
Ron Lem
Phone
925.395.0672
Address
1920 Johnson Dr.
City
Concord
State
CA
Postal Code
94577
Country
United States
Website
https://www.bayareaplumbingnow.com/