Anaheim, CA – Locals and tourists in Anaheim, CA, can now elevate their enjoyment with an array of fun things to do in the area, courtesy of Flightdeck + Rogue Racing. Situated just a brief 7-minute stroll from Disneyland's main entrance, adventure enthusiasts have the opportunity to engage in immersive, interactive simulations like never before. They can feel the rush of high-speed aerial maneuvers at 600 knots as a fighter pilot, experience the adrenaline-thumping excitement of commanding a rogue racing car, or take command of a Boeing 737 and soar through the skies.
Flightdeck + Rogue Racing, welcoming community members and tourists to experience its Boeing 737 flight simulation as part of the fun things to do in Anaheim, CA, said: "Experience the excitement of flying a huge, powerful jet airliner with friendly, hands-on guidance from our experienced flight instructors in our Boeing 737 simulator. Pilots and non-pilots welcome!"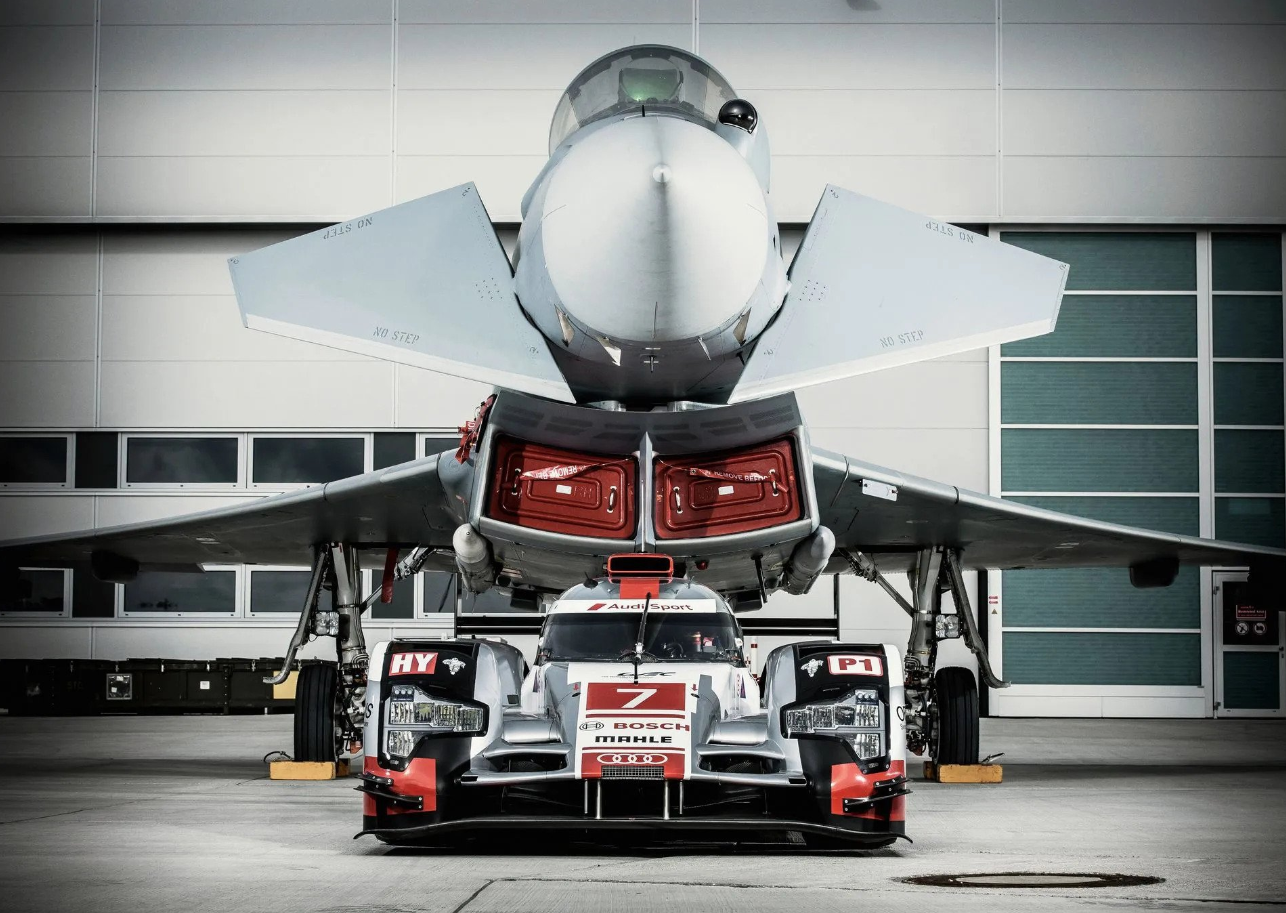 The Boeing 737 flight simulation experience is available in packages, with the 30-minute package offering users a chance to take off, fly a short itinerary, and land at their desired destination airport. The 60-minute experience allows customers to go through the pre-flight and start-up procedures and then proceed to fly a more complex flight plan, while the 90-minute package allows customers to choose from thousands of airports from around the world and fly in a variety of weather conditions using both VFR and IFR with multiple take-offs and landings. Customers can also make custom reservations with additional flight packages available for up to 6 hours.
Those who prefer the rogue racing experience are also welcome to climb in, buckle up, and experience some adrenaline-thumping activity as they pedal in the driver's seat of one of the world's fastest race cars. The experience allows users to navigate some of the world's most challenging race tracks while strapped with an 8-networked, high-performance simulator running on advanced software.
First-timers looking for Things to do near Disneyland can rest assured that a team of experienced staff is on the ground to guide them through the entire experience, from the race tracks to selections and driving experience.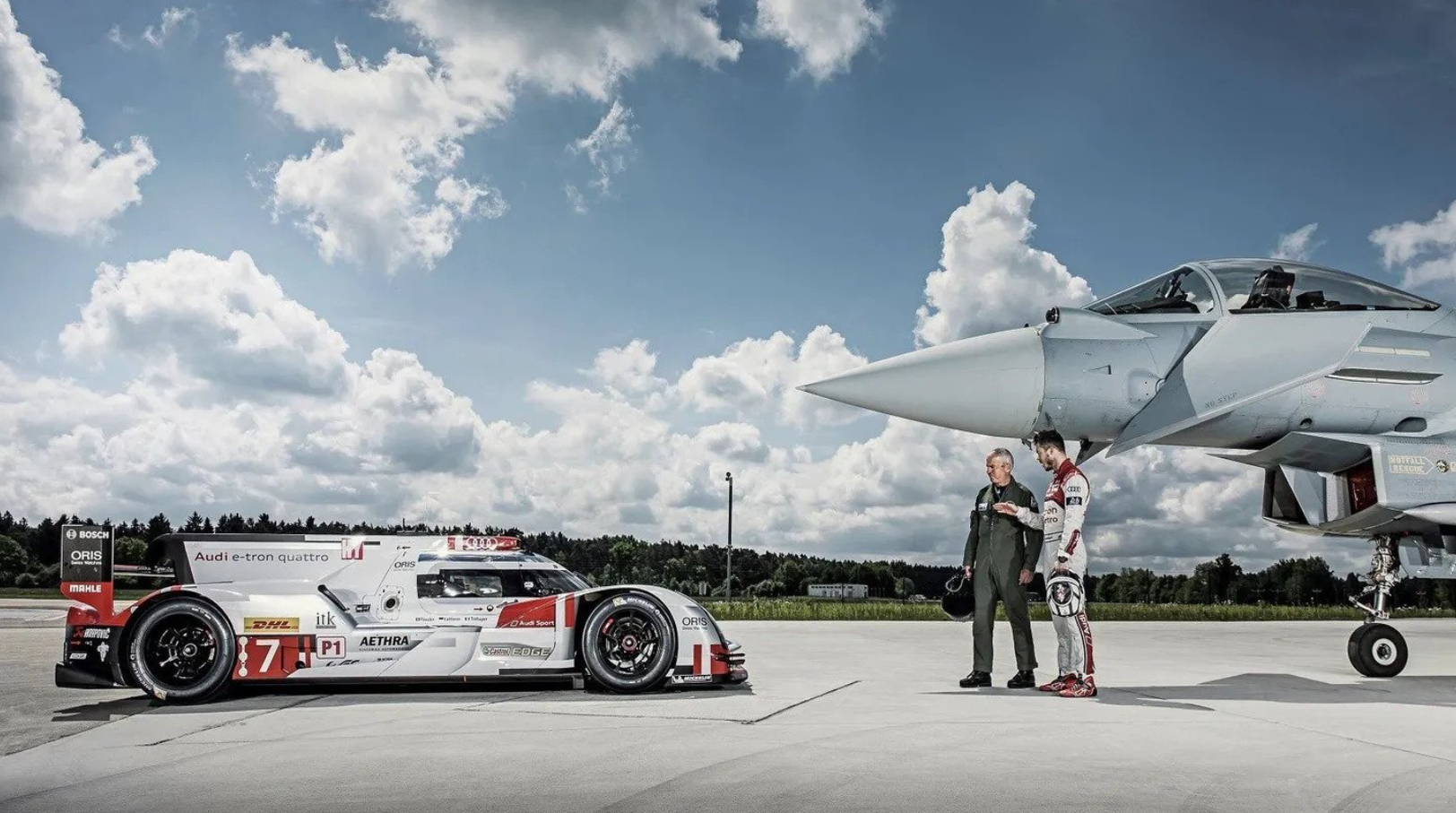 Flightdeck + Rogue Racing goes even further by providing customers with an extraordinary opportunity to step into the shoes of a true hero – piloting their very own fighter jet and momentarily escaping the confines of civilian life. This exceptional experience involves an authentic simulation of the F/A-18C Hornet, complete with an impressive 17,700 pounds of static thrust per engine.
Tourists and locals can experience the full package by making a reservation ahead of time via phone at 714-814-7429. For more information, visit Flightdeck + Rogue Racing at 400 West Disney Way, Anaheim, CA, 92802 USA, or visit their website.
Media Contact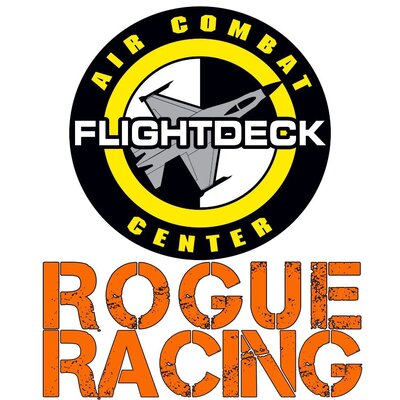 Company Name
Flightdeck + Rogue Racing
Contact Name
Paul Wigboldy
Phone
714-814-7429
Address
400 West Disney Way
City
Anaheim
State
CA
Postal Code
92802
Country
United States
Website
https://www.flightdeck1.com/