United States – Dental Nearby has announced the launch of its website in a bid to help more people find emergency dental help when they need it the most. Announcing the website, the company's spokesperson maintained that they are a free call-in service offering recommendations to users who need immediate dental help in their location across the United States.
Encouraging more internet users to visit their website for recommendations, the company's spokesperson noted that dental problems, whether emergencies or not, can occur at any time. Such concerns should be cared for as quickly as possible to prevent complications and avoid pain and discomfort. The Dental Nearby comes in handy at this time, recommending the nearest vetted dental professionals to internet users and guiding them towards excellent dental care for their needs.
The free-to-use website will be updating its information regularly to ensure that users are presented with up-to-date dental practice and professional recommendations based on their specific service needs. Visitors will have access to information on the nearest dental practices and services like cosmetic dental services, general dentistry services, and even oral surgeries.
Patients in and around the United States who have suffered tooth loss, dental emergencies, or painful sensations will also have access to emergency dental clinics that are open near them for immediate help.
Describing what to expect, David Dekalo, the company's spokesperson, said: "We are a free service that helps people connect to the right Emergency Dentist by finding them a Dentist nearby. Our service operates day and night. So if you wake up with a serious toothache, you can get help. A 24-hour dentist near you is now a fact of life, and knowing that you can get help brings peace of mind to you and your family."
This resource is expected to become a great tool for travelers and residents looking for immediate dental help wherever they may be in the United States. Call in today at 380-280-1293 to try a dentist and the dental office recommendations while saving time and energy on browsing the internet for the best dentist nearby.
Media Contact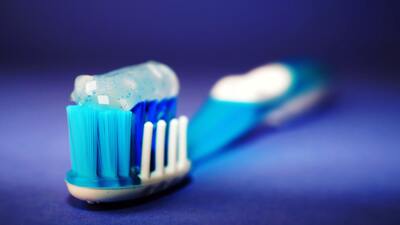 Company Name
Dental Nearby
Contact Name
David Dekalo
Phone
380-280-1293
Country
United States
Website
http://dentalnearby.net/