Frederick, MD: Frederick Painting & Supply, Inc. has launched an updated website to expand painting services, https://frederickpainting.com/. Besides the better user interface, high-quality visuals, and optimized for mobile, clients interested in painting services can now request a free estimate much easier via the revamped site. The portfolio section is also refreshed with tens of pictures of already completed projects. 
The experienced team — with over 40 years of combined experience — also offers residential painting services to increase the home's value and repair damages. Whether the client is interested in interior and exterior painting or complete residential repainting, the team offers comprehensive services, from meticulous site preparation to site cleanup. Other services available to homeowners include (but are not limited to) pressure washing, roof painting, caulking, wallpapers, and paper murals.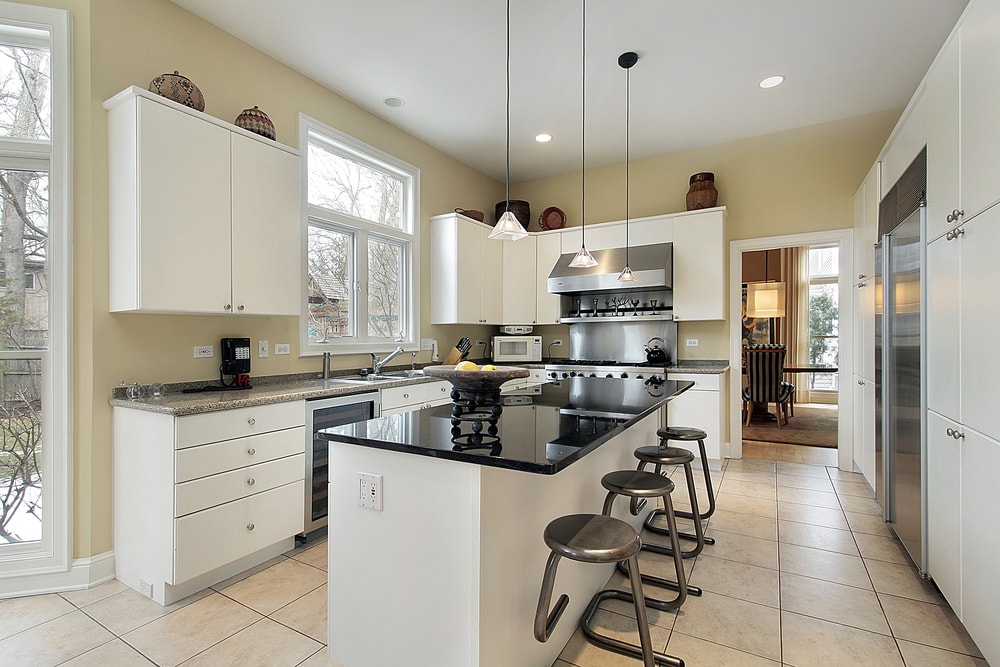 In addition, the painting company assists the homeowner in selecting the right materials for the job – as the choice of products dictates the overall results. The home transformation artists also use the right equipment to complete the task on time and minimize possible accidents, especially when painting high walls. Depending on the job, the painters can use airless sprayers, boom lifts, paint brushes, and ladders (to access higher spaces).
When speaking about the company, one client noted: "The exterior finish on our fiberglass entry doors had faded significantly (detail photo on the right), and we had a hard time finding a painter that was willing to refinish them until we contacted Frederick Painting & Supply Co. The Zimmermanns were meticulous in preparation, stripping the old finish, and applying new stain and varnish…."
Besides, Frederick Painting & Supply, Inc. offers painting services to commercial clients. The team specializes in painting assembly plants, aluminum mills, breweries, bottling plants, dairy farms, distribution centers, and other industrial facilities. As a company that understands the nuances of multi-spec paint applications, they prioritize planning and choosing products beforehand.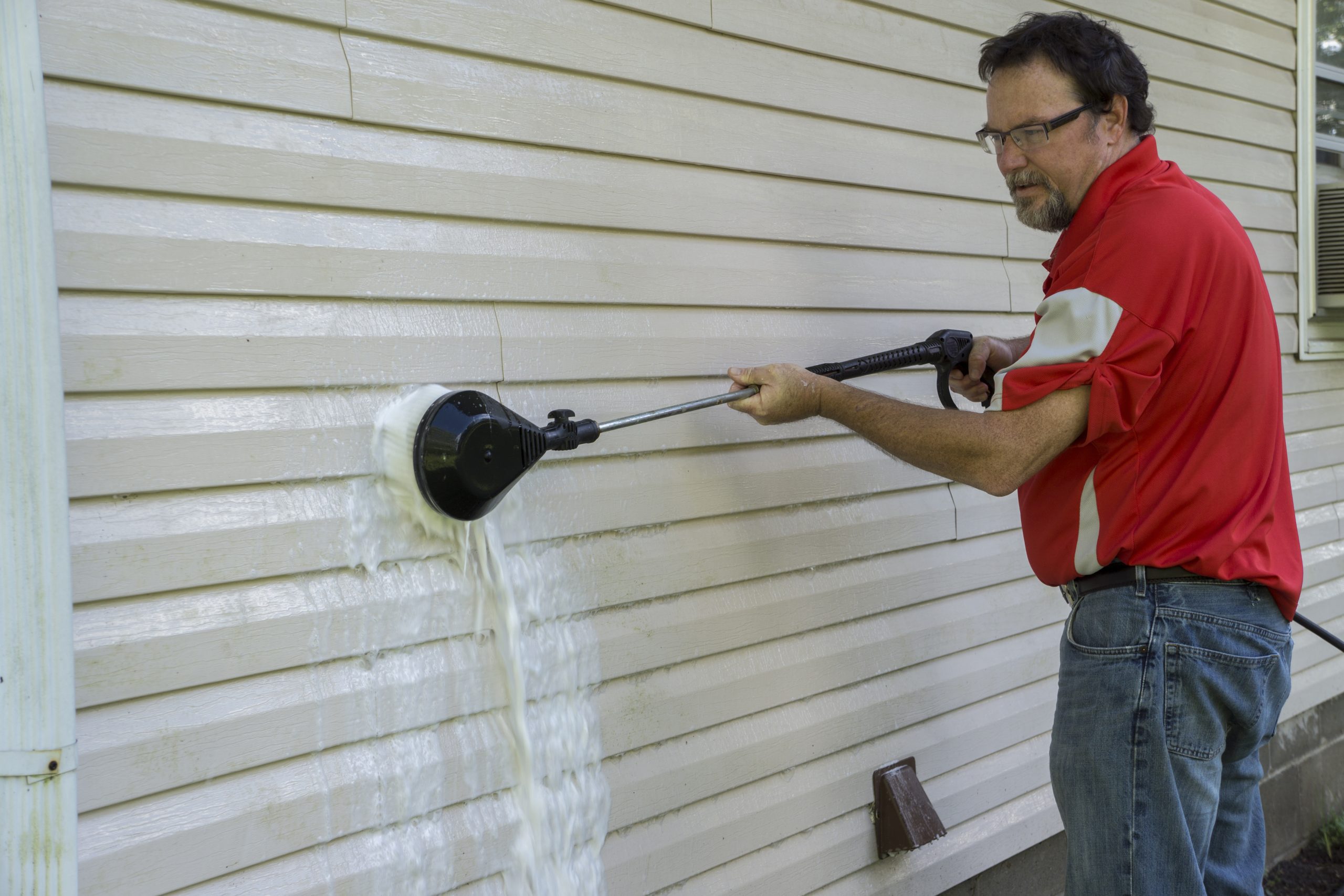 Additional ways to transform the space from the average to the natural appearance (of marble, granite, and stone) are customizing the service and assisting the client in decision-making. The painters help the client choose the perfect paint products based on their building and what they do or produce.  
Because commercial properties come with challenges, such as hard-to-reach places, extremely high walls, and large surface areas, the painters use better and advanced tools. The team is also highly trained in safety and efficiency, ensuring the employees and other people within the property are not hurt by ladders or other equipment.
Frederick Painting & Supply, Inc. is located at 7890 Gambrill Park Rd, Frederick, MD, 21702, US. Clients interested in painting services can contact the company at (301) 473-4773. Check our website for updates and more information. 
Media Contact

Company Name
Frederick Painting & Supply, Inc.
Contact Name
Shawn Zimmerman
Phone
(301) 473-4773
Address
7890 Gambrill Park Rd
City
Frederick
State
MD
Postal Code
21702
Country
United States
Website
https://frederickpainting.com/