ZEROREZ of Pittsburgh revolutionizes carpet cleaning with its innovative, patented Zr Process®, delivering unmatched results while extending its expertise to a comprehensive range of cleaning services.
It's summer in Pittsburgh, and with that comes the gatherings, parties and BBQ's that folks wait for all year. With all that fun to be had, it can be hard to manage the prep work and planning that goes into these events, especially when it comes to making sure homes are clean and ready. Fortunately, as residents of Sewickley, PA, might have noticed, Zerorez has expanded to a new location in order to help those in the Pittsburgh metro tackle these cleaning challenges.  With their innovative Zr Process® cleaning technology, they not only remove spots but also revitalize carpets, leaving them refreshed with faster dry times and no dirt-attracting residue. Whether customers are looking to clean carpets, air ducts, tile, area rugs, upholstery or hardwood floors, ZEROREZ of Pittsburgh guarantees customer satisfaction, so they can go back to enjoying the summer festivities and leave the cleaning to the experts.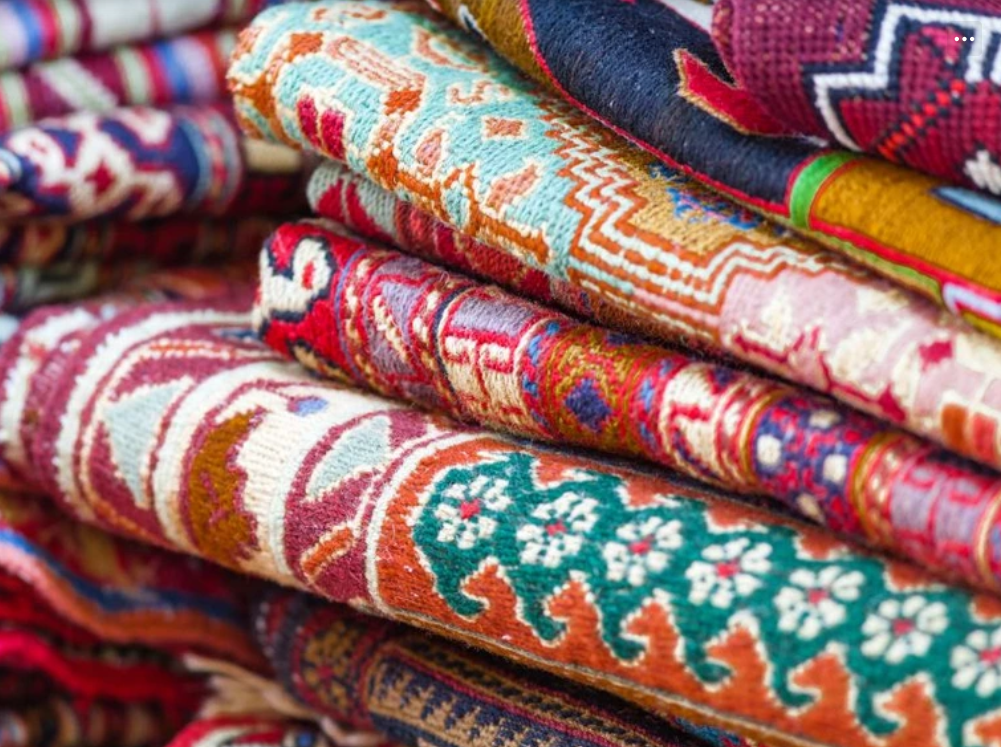 While regular DIY carpet cleaning like vacuuming and spot treatments are advised for maintenance purposes, there comes a time when a whole-home refresh is needed. This is where the expertise of ZEROREZ of Pittsburgh's cleaners truly shine. Unlike conventional carpet cleaning methods that rely on detergents and harsh chemicals that attract more dirt, the company's patented Zr Process® introduces a game-changing solution. Harnessing the power of eco-friendly Zr Water®, this innovative approach effectively combats dirt and grime while remaining safe for children and pets. As an added bonus, surfaces cleaned with this groundbreaking technology dry remarkably fast, allowing customers to resume their daily routines in no time. 
With a customer satisfaction guarantee, ZEROREZ of Pittsburgh unleashes the power of their remarkable Zr Process® to effectively eliminate an array of stubborn spots, from food spills to pet odors and years-old traffic patterns. This advanced cleaning technology doesn't stop at Zr Water®; it incorporates the innovative Zr Lifter® – a specialized product that delicately dislodges 
embedded dirt and grime from carpet fibers using gentle counter-rotating brushes, preserving the integrity of each strand. To ensure a thorough clean, ZEROREZ of Pittsburgh employs the remarkable Zr Wand®, thoroughly rinsing each carpet and allowing them to dry rapidly, a result rarely achieved by traditional carpet cleaning methods. 
ZEROREZ of Pittsburgh is not only renowned for its exceptional carpet cleaning services but also offers an extensive range of cleaning solutions to meet diverse needs. From revitalizing area rugs and upholstery to refreshing air ducts, hardwood floors, tile, grout, and even mattresses, their expertise knows no bounds. Customers can trust the highly recommended cleaners by heading zerorezpgh.com and checking out the thousands of five star reviews. Displaying unwavering confidence in their craftsmanship, the company's cleaning technicians provide a 30-day Gotta Love It Guarantee, offering free re-cleans to provide complete satisfaction. More information about the company's services is available on its website. Potential customers can book a cleaning or direct any questions to one of their representatives at (412) 701-1188. ZEROREZ of Pittsburgh is headquartered at 2260 Big Sewickley Creek Rd, Sewickley, PA, 15143, USA. 
Media Contact

Company Name
ZEROREZ of Pittsburgh
Contact Name
Tammy Tonn
Phone
(412) 701-1188
Address
2260 Big Sewickley Creek Rd
City
Sewickley
State
PA
Postal Code
15143
Country
United States
Website
https://www.zerorezpgh.com/