Glezer Lanteri & Associates Celebrates One Of Its Own
Melbourne, VIC – Announcing Ralph Glezer's 45th year in the legal profession, the firm's spokesperson noted that he has been an invaluable member of the team and has proven his expertise time and again. Ralph's work embodies the law firm's core values as ensures that each client gets the legal assistance they require.
Describing the lawyer at the recognition of his 45th year, the spokesperson for the law firm said, "This month marks 45 years since our family lawyer Ralph joined the legal profession. During this time, Ralph has earned a reputation for passionately pursuing the best possible result for his clients. He is well respected by his peers and has made numerous positive contributions to the profession, including via his involvement in various Family Law Committees in Melbourne."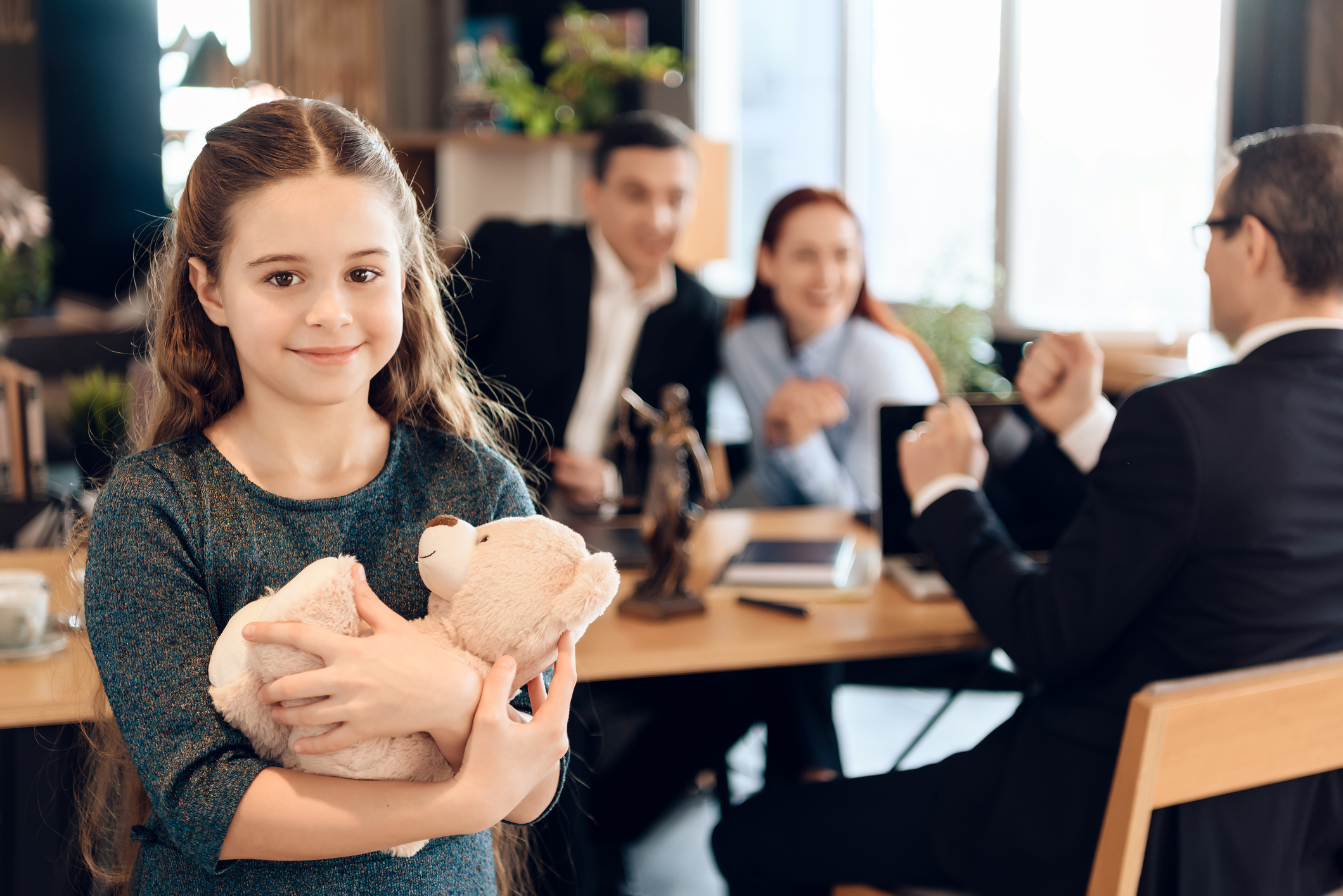 The lawyer forms a key part of the family law team at the firm. Glezer Lanteri & Associates Family Lawyers bring over 90 years of combined experience to the table, allowing them to handle cases better regardless of their complexity. Clients who choose the legal team at Glezer Lanteri & Associates will have access to no less than two accredited family law specialists.
How Glezer Lanteri & Associates Helps
Glezer Lanteri & Associates, via its spokesperson, said, "Our expertise and experience enables us to provide a wealth of knowledge and professional judgment when advising our clients and assisting them in making informed decisions. We understand the personal nature of family law and strive to provide a supportive and comfortable environment for our clients. We ensure we listen to our clients' needs and explore all avenues towards achieving an early, cost-effective resolution. We are able to advise our clients in relation to all family law and de facto matters including pre-nuptial, de facto, and other financial agreements, together with financial and parenting issues arising from the breakdown of relationships."
The family lawyers Melbourne at Glezer Lanteri & Associates also represent the interest of third parties in cases such as those involving associated family members and companies, often involved in the effect of a relationship breakup.
Being one of the best divorce lawyers Melbourne, clients also receive legal help in cases involving children's arrangements, same-sex laws, child abduction, family violence, property and financial disputes, spousal maintenance, child support and maintenance, and schools and education issues.
About Glezer Lanteri & Associates
Glezer Lanteri & Associates also represents clients in taxation, company and trust issues, agreements, superannuation, and third-party rights and interests. Reach out to the lawyers via telephone at (03) 9658 7700 or visit their office at Level 2/139 Collins St, Melbourne, Victoria 3000, AU. For more information, visit their website.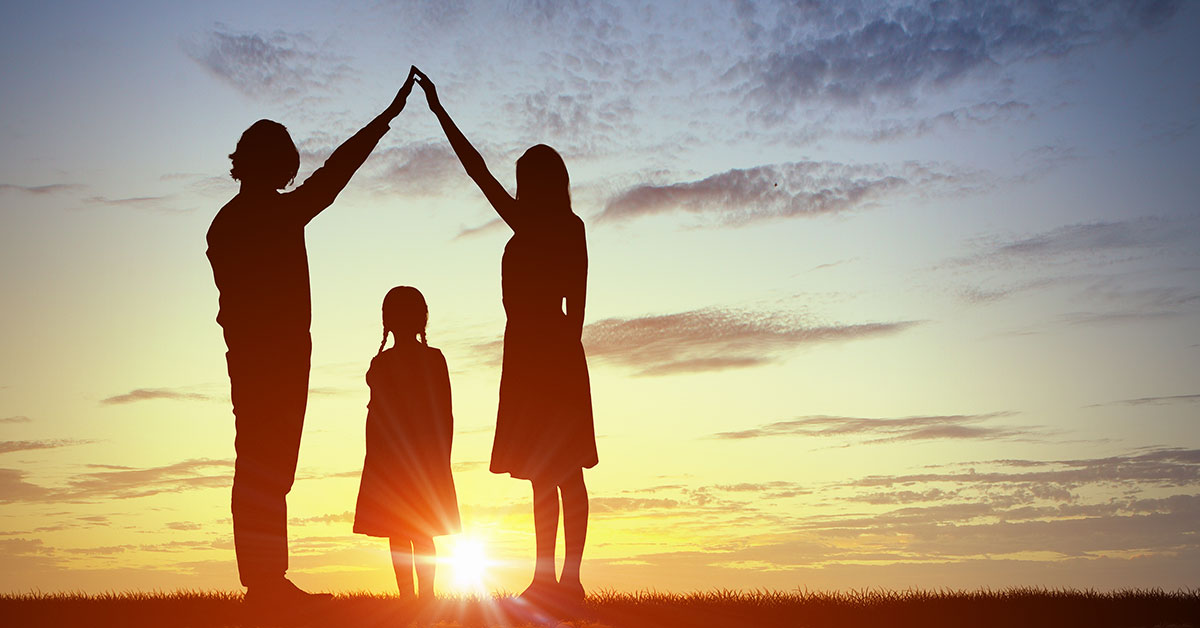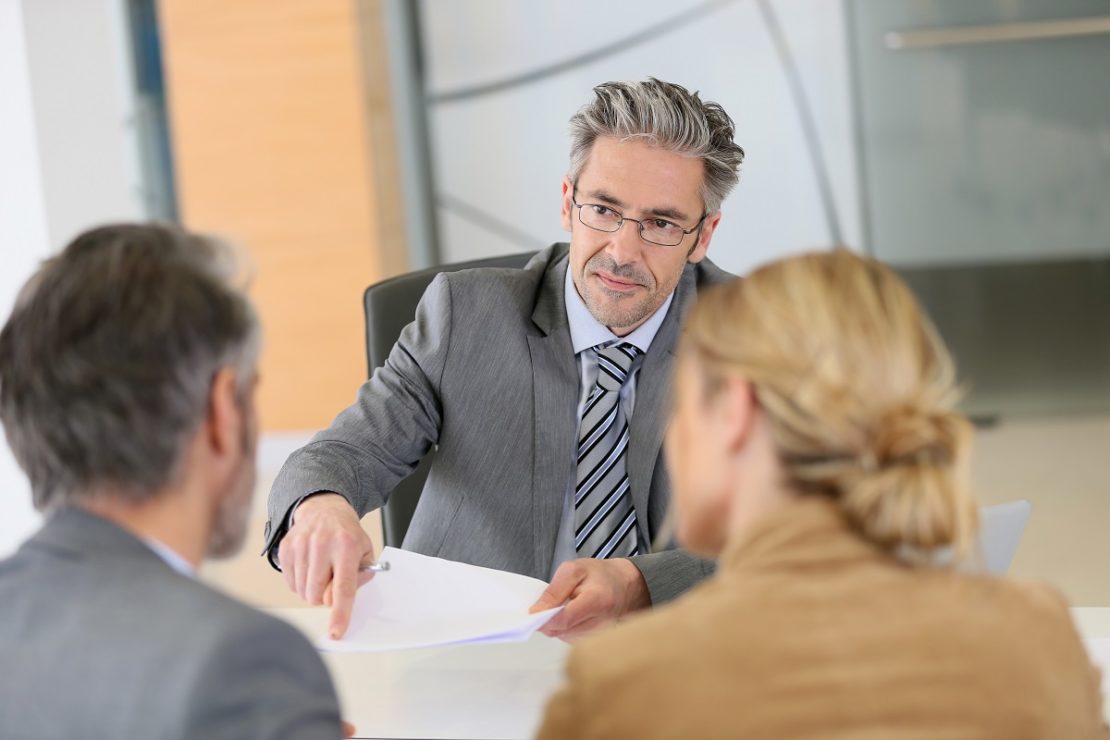 Media Contact

Company Name
Glezer Lanteri & Associates
Contact Name
Glezer Lanteri & Associates
Phone
(03) 9658 7700
Address
Level 2/139 Collins St
City
Melbourne
State
VIC
Country
Australia
Website
https://glafamlaw.com.au/