Branchburg, NJ – A well-designed landscape can make a world of difference for any property, enhancing its appeal and adding significant value. Beyond the functional aspects, a thoughtfully crafted outdoor space has the power to captivate with its breathtaking beauty, creating a welcoming ambiance for residents and visitors alike. It is in the pursuit of this transformative vision that the significance of choosing a skilled and experienced landscaper becomes paramount.
In the vast landscape of options, High Tech Landscapes emerges as a true gem in New Jersey's landscaping industry. With a solid presence dating back to 1986, they have earned a reputation for delivering top-notch commercial and residential solutions. Renowned as the industry standard for excellence, the company takes pride in their artful approach to transforming countless yards into veritable masterpieces. Serving various counties, including Essex, Hunterdon, Middlesex, Monmouth, Morris, Ocean, Somerset, Union, and Warren, High Tech Landscapes' unmatched expertise has generated a soaring demand for their services.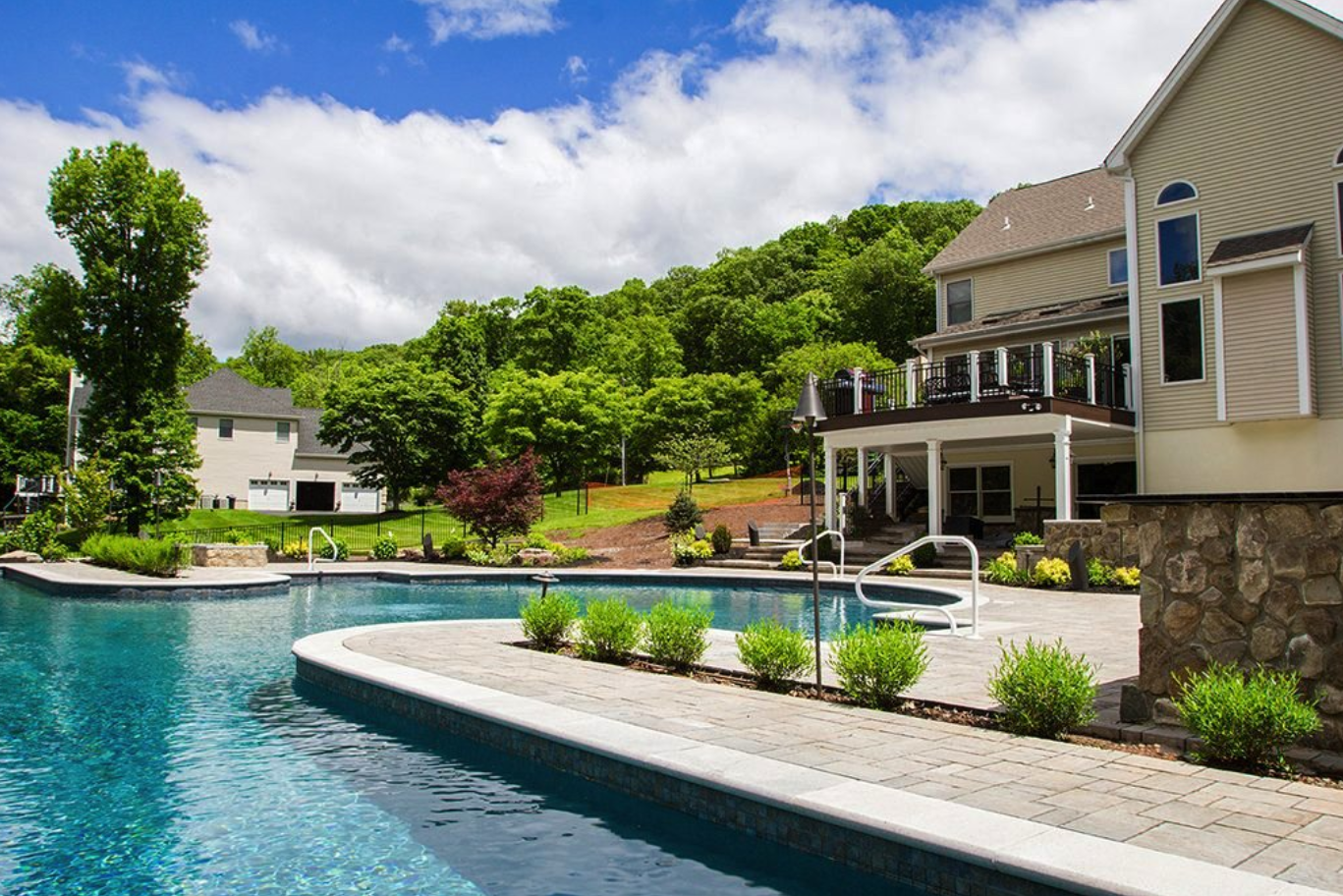 The fully-fledged landscaping company boasts an impressive array of comprehensive services to cater to diverse needs. From patios & walkways to water & fire features, stonework, retaining & bench walls, outdoor kitchen installation, tree services, snow & ice services, outdoor lighting, and lawn & shrub care, they have a solution for every requirement.
High Tech Landscapes understands the unique preferences of its diverse clientele, and its current focus is on creating bespoke outdoor kitchens that offer property owners an unparalleled experience of the Summer months in style and comfort.
With a wide range of outdoor kitchen design options, the company caters to individual tastes and needs. Their skilled technicians can expertly install anything from simple stove & slop sink combinations to extravagant grill master paradises, always ensuring the perfect balance between functionality and captivating aesthetics.
Throughout the entire process, High Tech Landscapes collaborates closely with property owners, from the initial ideation and planning stages to the final design and installation. This ensures seamless execution of the envisioned outcomes and guarantees customer satisfaction. For those seeking a modern outdoor kitchen, the company also provides support in selecting ideal appliances like ovens and refrigerators, resulting in a truly personalized and exceptional culinary space tailored to the client's desires.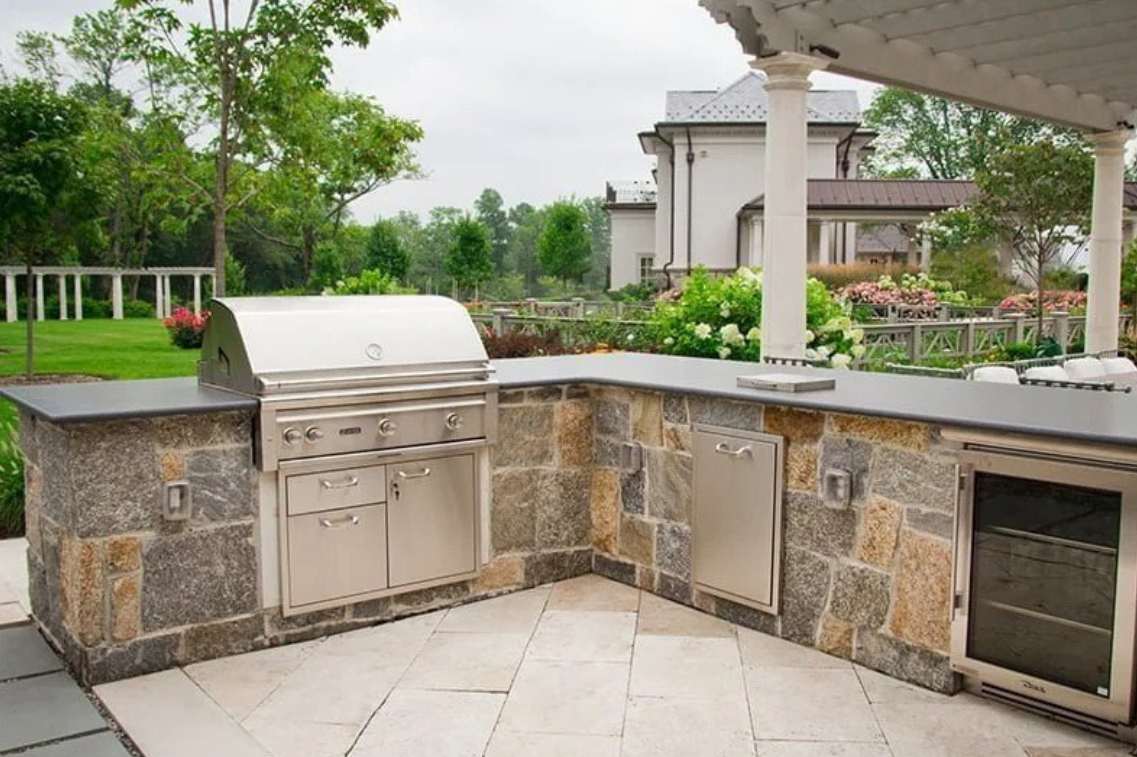 "We recently had our landscaping completely redone in the front and side of our house and used High Tech Landscapes for the job. Not knowing anything about design or layout, Jeff did a great job answering all of our questions and going above and beyond with the design while staying within our budget. We are very pleased with his service and expect to use them for many more projects to come!" admitted one impressed client. 
In a bold display of confidence in its craftsmanship, High Tech Landscapes proudly showcases a selection of its past projects online, offering prospective customers valuable reference points. Moreover, to instill further assurance, the company provides complimentary landscape design or construction consultations, ensuring property owners feel confident and well-informed about their upcoming projects.
For inquiries or to place a service order, interested individuals can contact a High Tech Landscapes representative at (732) 356-4975. The company's location is 10 Culnen Dr, Branchburg, NJ, 08876, USA.
Media Contact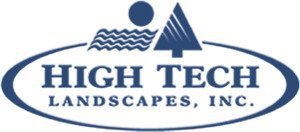 Company Name
High Tech Landscapes
Contact Name
Paul Cernuto
Phone
(732) 356-4975
Address
10 Culnen Dr
City
Branchburg
State
NJ
Postal Code
08876
Country
United States
Website
https://www.hightechlandscapes.com/