San Ramon, CA – Financial struggles, multi-tasking, overworking, and life stressors make people seek lifestyle support and education. Supportive or group therapy enhances emotional and physical wellness for illness prevention, relationship issues, depression, grief, trauma, love language and many more. At Insight Wellness Center, practitioners and staff believe in a healthy balanced life, achievable through holistic and integrative approaches. Their interventions benefit the mind, body, and soul, bringing out positive changes, treating behavioral illnesses, and providing preventative services. While one-on-one therapy has transformational insights, tools, and resources, support groups gather patients with similar hardships to give them a space filled with empathy, respect, and guidance. They provide a unique opportunity for people to share their experiences, overcome obstacles, strengthen their support network, deepen their knowledge, and connect with like-minded individuals. 
Anxiety is one of the most prevalent emotional disturbances people face resulting in fear, uncertainty, and worry. Despite the high rate of diagnoses, very few people dealing with anxiety have the support they need, even though sharing stories and receiving feedback encourages self-awareness and self-compassion. Since it rules thoughts that become behaviors and reality, a support group shifts disruptive thought patterns and provides new tools/resources for the nervous system. As a solution-focused center, the practitioners help patients uncover their potential and lead a life worth celebrating. They apply proprietary therapy techniques to unearth behavior patterns or negative perceptions inhibiting anxious adults and teens from living freely.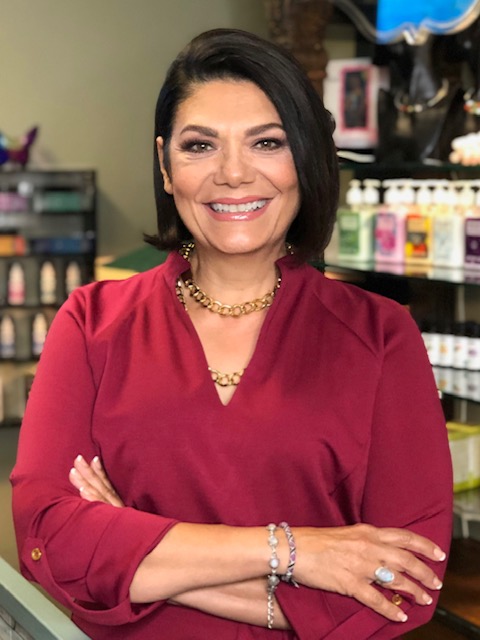 Insight Wellness Center has grief support groups to ease overwhelming feelings connecting people with the deceased through a shared experience while offering new and expansive perspectives. With the skills of a grief counselor, a patient feels safe and heard in a non-judgmental healing space. They also empower patients to navigate and maintain healthy relationships core to their emotional need for connection. The relationship and couples support group also provides feedback through relationship roadblocks, allowing patients to understand unique landscapes that create communication styles, connections, or conflict. 
According to the Psychotherapist in San Ramon, California, individuals achieve effective weight loss when they surround themselves with people who want to maintain healthy lifestyles. The practitioners invest in helping communities meet and keep weight management goals for life, whether they are in a demotivating plateau, unhelpful yo-yo diets, or situations that affect their journeys to health and wellness. Their psychotherapy techniques include coping skills development, cognitive behavioral therapy, reading assignments, conversation, developing/recoding new skills, and many more. They also support those who can't come into the office or prefer to have therapy at home through video conferencing.
Insight Wellness Center has been offering psychotherapy, consulting, coaching and Preoperative Bariatric evaluations in the SF East Bay Area for over 20 years to patients aged 18-104. The practitioners inspire patients to open new doors of opportunity and growth to experience an improved quality of life. Visit their website to discover each therapy group's cost, starting dates, and duration. The psychotherapist is at 2821 Crow Canyon Rd #202, San Ramon, CA, 94583, US. For inquiries about their services, call (925) 216-3510 to speak to a representative.  
Media Contact

Company Name
Insight Wellness Center
Contact Name
Dr. Katerina Rozakis
Phone
(925) 216-3510
Address
2821 Crow Canyon Rd #202
City
San Ramon
State
CA
Postal Code
94583
Country
United States
Website
https://www.insightforwellness.com/