Union City, NJ – Nancy Herbst has announced more oral surgery offices coming into the Union City area. The chairwoman of oral surgery in the area noted this as part of her commitment to improving access to quality dental care and surgery services. With more offices coming to the area, community members will now have access to quality oral surgery services, care, and attention when they need it the most.
Announcing the roadmap and mission for the Union City Oral Surgery Group, the oral surgeon said: "At Union City Oral and Maxillofacial Surgery Group, my aim is to bring an exceptional experience to my patients. I take care to use the most up-to-date instruments and technology to create an entirely new surgical experience. I've based this practice on integrity and I will always make our patients' needs our top priority."
Patients visiting any of the oral surgery offices can rest assured that they'll have access to quality healthcare service in a patient-friendly environment. The oral surgeon delivers a patient-first approach to patients, making sure that they walk out of the oral surgery office satisfied with the quality of services they've received while enjoying comfort and long-term relief.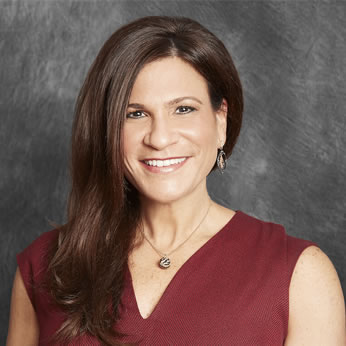 Welcoming more patients into the offices, the oral surgeon added that they strive hard to deliver the best in terms of the latest and newest technology. Patients can rest easy knowing they'll receive the best in terms of the latest dental technologies like digital X-rays and diagnostic imaging. The team also focuses on championing a pain-free approach to treating oral surgery problems presented by patients. Patients can expect to enjoy a variety of sedation services ranging from local anesthetics to in-hospital anesthesia to make the procedures as comfortable as they can be.
Focused on promoting a safe and healthy environment where common oral surgery needs are addressed, Nancy Herbst and the team at Union City Oral Surgery Group are taking on all patients, including those needing a wisdom tooth extraction, tooth extraction services, dental implants, etc. The team is also accepting patients interested in cosmetic dentistry solutions like Botox.
Community members who have suffered traumatic dental injuries or those needing bone grafts whether as part of dental implant procedure or as a stand-alone procedure, are welcome to visit the office for more information. The oral surgeon will ensure that each patient is well attended to and that their oral surgery needs are addressed as quickly as possible.
Schedule an appointment with the oral surgeon at Union City Oral Surgery Group by calling (201) 601 – 9262. The office headquarters is located at 312 44th Street, Union City, New Jersey 07087 US. Visit their website for more information.
Media Contact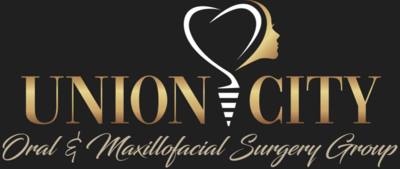 Company Name
Union City Oral Surgery Group
Contact Name
Nancy Herbst
Phone
(201) 601 – 9262
Address
312 44th Street
City
Union City
State
New Jersey
Postal Code
07087
Country
United States
Website
https://www.unioncityoralsurgerygroup.com/