Birmingham, AL – Southern Exterior Cleaning Solutions offers professional soft and pressure washing services. Recently, they partnered with the Birmingham Museum of Art to clean the exterior of the building. The company transformed the museum using pressure washing services that got rid of all the dirt, dust, and grime while significantly reducing the appearance of stains. 
Through this unique partnership, the Birmingham pressure washing company extended an exceptional opportunity to patrons, allowing them to engage fully with the museum's exquisite works of art. By employing their specialized services, the company successfully eradicated unsightly algae, mold, and contaminants, leaving the museum's exterior in a state of dazzling freshness and vibrant allure.
The crew used state-of-the-art equipment alongside a selection of effective yet safe products, and implemented advanced techniques to achieve the desired transformative outcome. As a result, the museum's exterior radiates a renewed brilliance that harmonizes seamlessly with its artistic treasures within.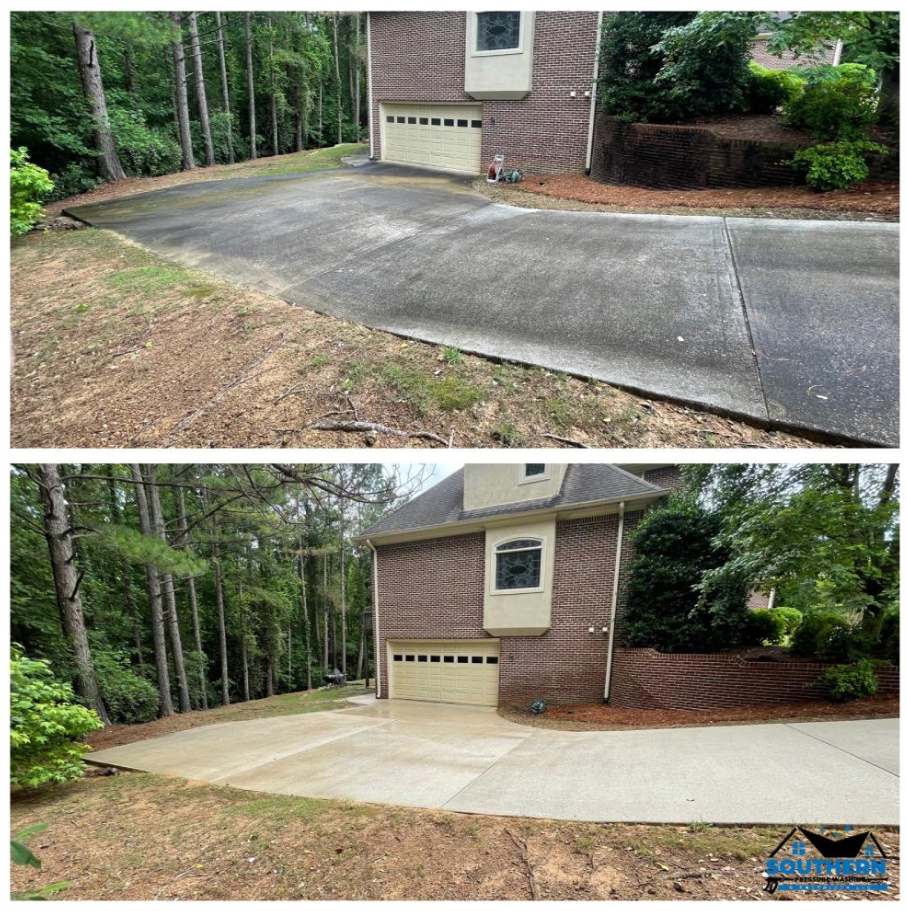 Southern Exterior Cleaning Solutions extends its expertise to both residential and commercial clients to reveal the hidden beauty of properties. Their services include cleaning roofs, siding, pavements, driveways, and more. The crew works with minimal disruptions to ensure home, and work activities are minimally interrupted. The results of their meticulous pressure-washing endeavors can vary from property to property, typically lasting between one to three years. To maintain the luster consistently, clients have the option to conveniently schedule routine annual cleanings at an advantageous ten percent discount, thus safeguarding the enduring charm and appeal of their spaces.
One of the company's primary goals is to offer simple, safe, and effective services. They strive for reasonably priced services that do not break the client's bank but achieve phenomenal results. Every project is an opportunity to assert their track record of trust and reliability, which they have attained over time. They create seamless experiences that require no client intervention and produce quality outcomes. 
Southern Exterior Cleaning Solutions is transparent in its pricing policy. They offer instant estimates online or on-call and a conclusive price after inspecting the property onsite. Their prices are upfront before the job begins and include no hidden fees. Enhancing convenience, clients can easily connect with the company to discuss their preferred payment methods, a step that has significantly broadened the accessibility of Southern Exterior Cleaning Solutions' services.
A quote from the owner, Matthew Moser, states, "Take a look at a job our team completed last March for the Birmingham Museum of Art. If you have a commercial property, or know someone that does. Help us by sharing this post, or inviting them to our page. Southern Exterior Cleaning Solutions, offering simple, safe, and effective cleaning solutions for your home, or business." 
In addition to pressure washing, Southern Exterior Cleaning Solutions also provides soft washing services. They clean delicate exterior surfaces using less intense methods to preserve the surface's integrity. The crew uses eco-friendly products and low-pressure water for the areas that require a softer touch. 
Clients looking for a reliable, reputable pressure washing company in Birmingham can contact the staff at (205) 218 9594 to consult or book an appointment. Visit the company website for more on their pressure washing services. Southern Exterior Cleaning Solutions is located at 823 Bishops Ct, Birmingham, AL, 35242, US.
Media Contact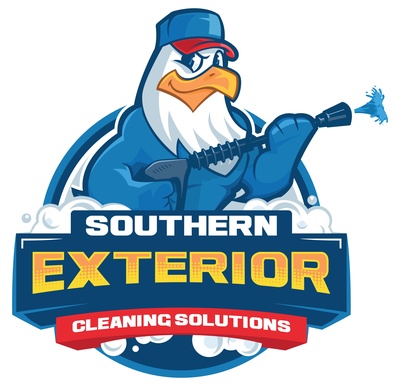 Company Name
Southern Exterior Cleaning Solutions
Contact Name
Matthew Moser
Phone
(205) 218 9594
Address
823 Bishops Ct
City
Birmingham
State
AL
Postal Code
35242
Country
United States
Website
https://southernecs.com/