Miami, FL – The MLS Map, a new organization dedicated to providing the most accurate and up-to-date information on multiple listing services (MLS) across the United States, is proud to announce its official launch.
The MLS Map is the go-to resource for real estate professionals, buyers, and sellers who want access to the most comprehensive and reliable MLS data. The organization's website provides a centralized platform where users can easily search and compare MLS information from different areas, making it easier to find the right one for their needs.
First Article: MLS in 2023
"We are thrilled to be launching The MLS Map, a platform that will help streamline the process of finding and accessing MLS data," said the CEO of The MLS Map. "Our goal is to make it easier for real estate professionals to access the information they need and to help buyers and sellers make informed decisions."
The MLS Map will constantly update its database with the latest MLS information, ensuring that users have access to the most accurate data available. The organization will also provide a range of tools and resources to help users make the most of their MLS data, including data visualization tools, market reports, and more.
The MLS Map is the ideal solution for real estate professionals looking for a comprehensive, user-friendly platform for MLS data. To learn more about The MLS Map, visit the organization's website at www.themlsmap.com.
Media Contact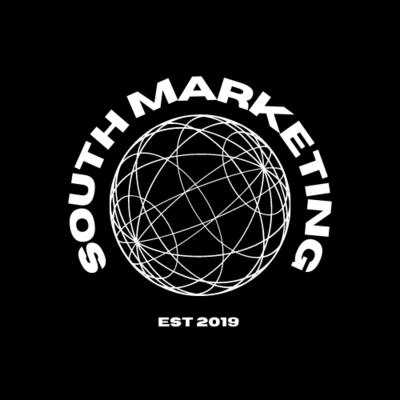 Company Name
South Marketing
Contact Name
Sam White
Phone
8003251542
Address
4152 Main Street
City
Miami
State
FL
Postal Code
33130
Country
United States