Lowell, Indiana: As individuals age, receiving personalized care while carrying out daily activities becomes increasingly essential. Enrolling seniors in a living community like Two Hearts Homes for Seniors can offer them a meaningful and high-quality life. Located in Indiana, the assisted living facility is staffed with compassionate individuals who go the extra mile to provide personalized care within a secure and comforting environment. The community offers an environment where seniors can feel valued, supported, and cherished as they navigate this phase of life.
Two Hearts Homes for Seniors understands that families may have various questions when contemplating a transition to assisted living, particularly concerning paying for assisted living. They provide convenient paying methods, including Private Pay, where the total cost is paid out-of-pocket, and the utilization of long-term care insurance, which safeguards assets and reduces out-of-pocket expenses. However, it's essential to note that many seniors may not have long-term care insurance coverage due to the high cost of some policies.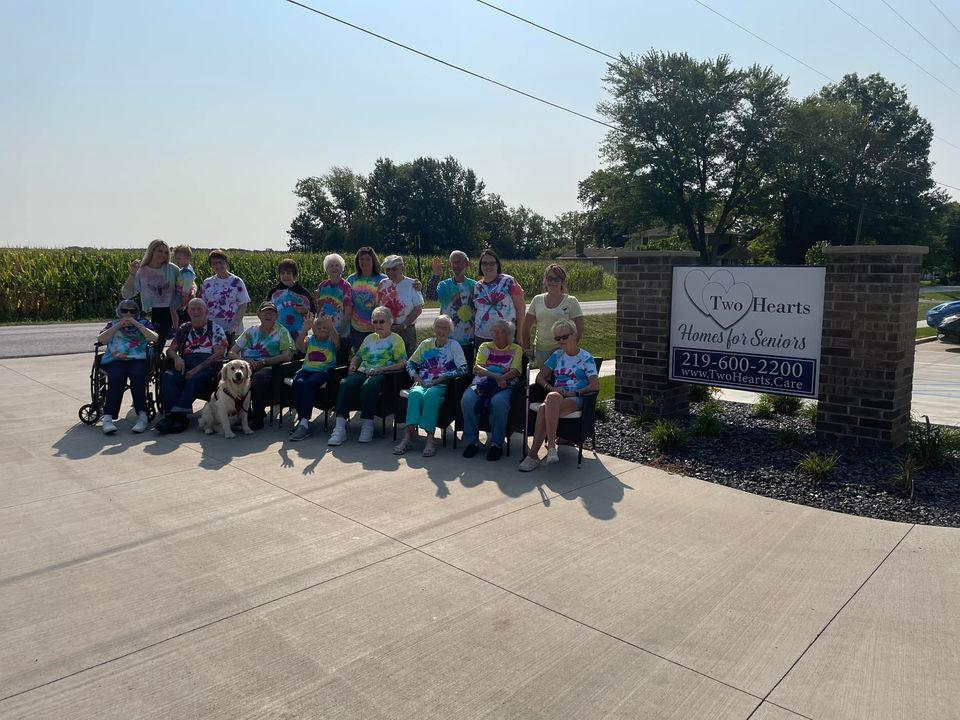 The third option, which is the most popular alternative for most people moving to assisted living facilities, is Medicaid. Unlike the other two options, it is a federal program that offers healthcare coverage to qualifying low-income seniors. While families may still have some additional costs to bear, the program significantly alleviates the financial burden.
The Two Hearts Homes for Seniors team encourages seniors (and families) to plan, research, and determine the best course of action to get the most out of any option. If they are under Medicaid, the team advises them to take proactive measures to maximize their Social Security benefits. One such measure is waiting until retirement age to start receiving these benefits.
Alongside offering guidance on financing options, Assisted Living in Lowell Indiana excels in providing exceptional caregiving services. The facility has the highest caregiver-to-resident ratio in the state – with one caregiver assigned to a maximum of six residents during daytime hours. Other reasons the residential assisted living service provider is top-ranked include round-the-clock care and supervision, on-site doctor visits, medication reminders, 24/7 access to doctors and nurses, and comprehensive housekeeping and laundry services.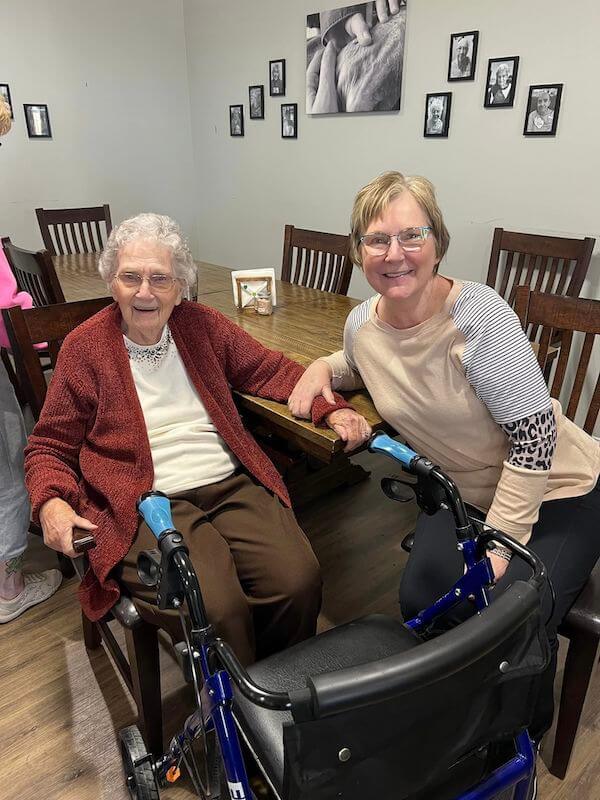 Committed to delivering personalized services, Two Hearts Homes for Seniors offers a range of options, starting with independent living. The facility is dedicated to enabling seniors to maintain their independence and embrace new adventures. Residents also live in a home-like facility with freedom but with no worries about everyday chores and home maintenance. 
Assisted living is another option available for seniors. Residents receive comprehensive assistance with various tasks within the facility, including cooking, medication management, eating, bathing, and grooming. Furthermore, caregivers provide guided exercises to promote the seniors' overall physical and mental well-being.
Two Hearts Homes for Seniors also offers memory support services tailored to residents with Alzheimer's disease and other forms of dementia. Besides prioritizing their well-being, dedicated caregivers assist seniors in rediscovering a sense of purpose while maintaining vigilant oversight of their health.
Two Hearts Homes for Seniors is located at 18220 Clark St., Lowell, Indiana, 46356, US. Visit the website to learn more. 
Media Contact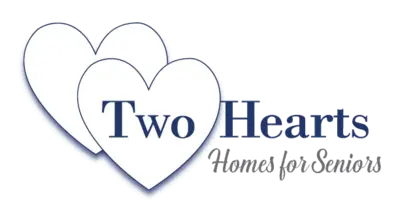 Company Name
Two Hearts Homes for Seniors
Contact Name
Eddy McCracken
Address
18220 Clark St.
City
Lowell
State
Indiana
Postal Code
46356
Country
United States
Website
https://twohearts.care/