Virtuous Circle Counselling offers a path for individuals who feel overwhelmed or lost and need guidance to regain control of their lives. The counsellors and therapists provide invaluable support, assisting clients in achieving their personal and professional goals.
At Virtuous Circle Counselling, therapy is a collaborative process where clients and their counsellors work together to facilitate change in thoughts, behaviours, or feelings. The skilled counsellors use the virtuous circle approach, which believes that change starts with a single action in a non-judgment and self-compassion environment. Taking a step towards change leads to an objective perspective, providing better results and correction. As the circle evolves and the cycle repeats, a client's self-trust and confidence grow, activating a powerful feedback loop and chain of events that improve their lives.  The counsellors keep the virtuous cycle growing through positive reinforcement until the client's potential becomes self-actualised. 
Individuals experiencing sleepless nights, worry, emotional pain, anxiety, or feeling like their goals are slipping away can leverage the services at Virtuous Circle Counselling. The team offers in-person sessions, walk & talk therapy, and phone counselling for clients dealing with divorce, grief, past/present trauma, adolescent issues, self-esteem issues, PTSD, anger, ADHD, OCD, eating disorders, and phobias. They also offer psychological assessments, child psychology, play therapy, sports/occupational psychology, and couple/family counselling. 
The counsellors use Eye Movement Desensitization and Reprocessing Therapy (EMDR) to alleviate the distress associated with traumatic memories, life changes, financial problems, or chronic illnesses. EMDR activates the client's natural adaptive information processing system, capitalizing on their ability to heal, remove disturbing elements from the mind after an incident, and adapt new beliefs/behaviours. Clients struggling with stress and relationship difficulties due to unhelpful thinking patterns undergo Cognitive Behavioural Therapy (CBT) to identify and change the factors contributing to their distress. A therapist considers a client's environment, family situation, family dynamics, or work obligations to help them develop new coping skills. 
When people reflect on their self-worth, their answers are guided by their self-esteem, which is intrinsic to overall mood/temperament and life's approaches. Low self-esteem is a by-product of conditioning from internal and external sources. While it may feel like an unclimbable mountain, there are many ways of self-esteem counselling, like mindfulness therapy. Virtuous Circle Counselling addresses moment-to-moment issues so clients can develop a focused perception of the world. Although it's an ancient practice, if applied to a person's daily routine, mindfulness can reduce the production of cortisone and improve moods, sleep, fatigue, and anxious feelings. 
Counselling is an investment for individuals, families, and their relationships, whether they are just starting or thinking about professional help. The team at Virtuous Circle Counselling comprises caring and compassionate therapists and counsellors who provide services that help individuals feel better. By having authentic, honest, and supportive conversations, they empower clients to reach their optimal level of health. Their years of experience working with diverse clients and issues give them in-depth insight into overcoming past traumas, solving present/future dilemmas, and making changes necessary for a positive life. 
Call (778) 654-5396 to discover their therapy models, or visit Virtuous Circle Counselling to learn more. The center is at 1631 Dickson Ave Suite 1100, Kelowna, British Columbia, V1Y 0B5, CA. 
Media Contact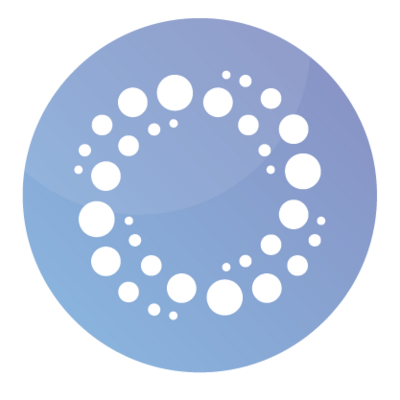 Company Name
Virtuous Circle Counselling
Contact Name
Tiffany Petite
Phone
(778) 654-5396
Address
1631 Dickson Ave Suite 1100
City
Kelowna
State
British Columbia
Postal Code
V1Y 0B5
Country
Canada
Website
https://vccounselling.com/